Badminton
Daily activities at Sports Halls. 
Get a group of friends together!
The Sports Halls have 12 badminton courts for hire, all on a synthetic pulastic floor. Hire as a casual or an association.
Online bookings are available with options for daily, weekly and monthly bookings.
More information
Cost
$32 per court/per hour
Parking
Free time-limited street parking available. P1 is walking distance from the Sports Halls.
Enquiries
Phone: 02 9714 7600
Email: [email protected]
How to book online
Online bookings are available with options for daily, weekly and monthly bookings.
To begin your online transaction, follow the instructions below:
Logging on for the first time: Online Badminton Bookings
Select date
Click on court and select duration, click on book now
Enter your details and press next
Complete the form with your personal details
Enter your payment details. Please note initially you can only book 1 court for 1 day.
A confirmation of your booking will be sent to your email address.
You have now created your online customer profile.
 
Logging on with your Customer Profile: Customer Portal
Enter you User Name (which is your email address), and your Password (this was created in your first initial booking)
Highlight Quaycentre/Sports Halls and press continue to login
Select Book Online – Badminton
Repeat Step 1 above. This time you have the ability to book more than one booking. 
 
To book more than one court for one day, ticket Recurring. Options are:
- Recur Daily (same time same court everyday for X amount of days to end date)
- Recur Weekly (same time same court weekly for X amount of weeks to end date)
- Recur Monthly (same time same court monthly for X amount of months to end date)
A list of bookings will appear either available with a tick or unavailable with a cross. You can only pay for those dates that are available
If you are experiencing any difficulties with your online booking please call 02 9714 7600 and speak to a Quaycentre Staff Member available from Monday - Friday between 9am - 4.30pm, Saturday - Sunday from 9am - 6pm.
You might also be interested in...

Aquatic Centre
Saturdays starting 16 Dec 2023 - 27 Jan 2024
Action, Family and kids, Sports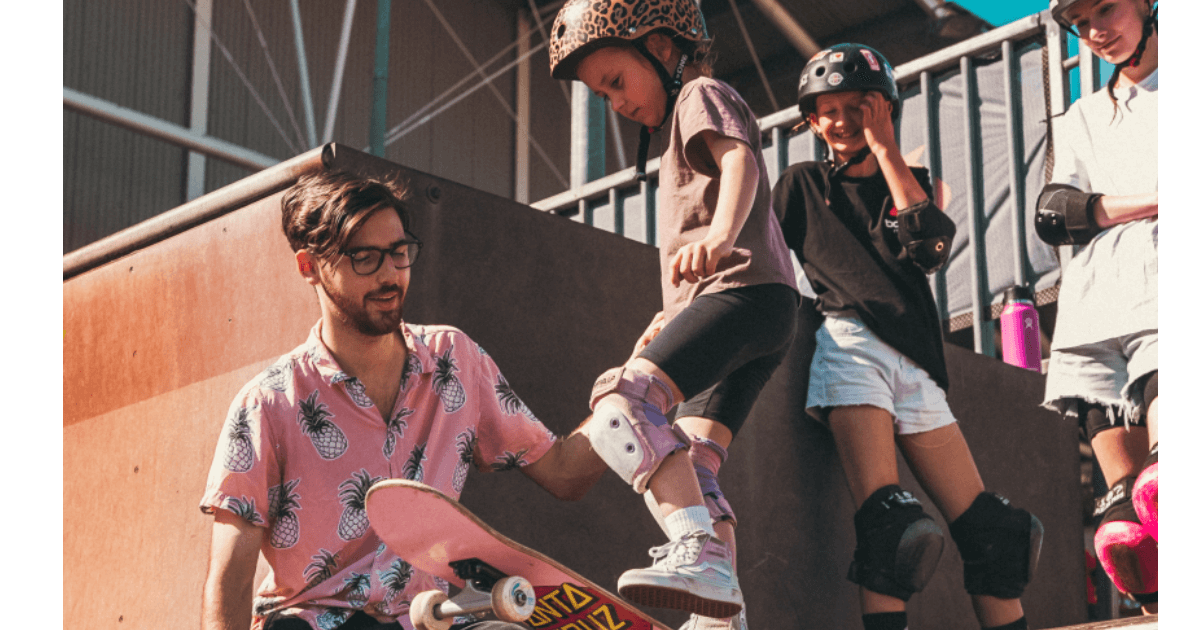 Monster Skate Park
Mondays to Fridays starting 11 December 2023 - 31 January 2024
Action, Family and kids, Sports