Master Plan
The Master Plan is a comprehensive plan guiding the long-term development of Sydney Olympic Park.
Learn more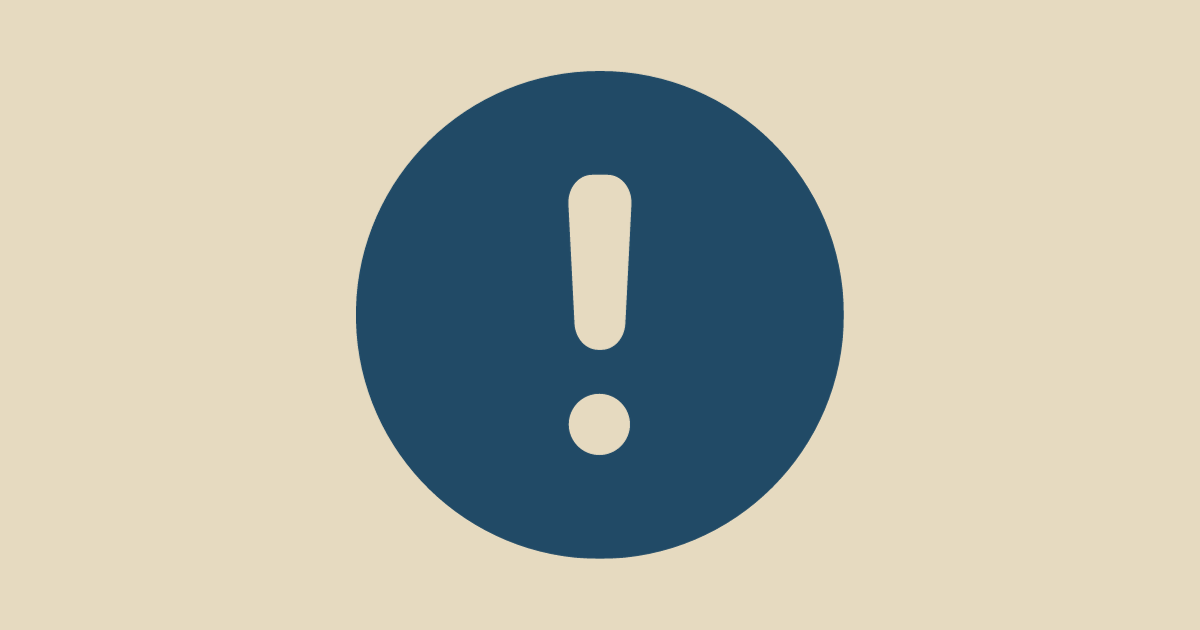 Resource Centre
Here you can find forms, policies, annual reports, guidelines and management plans.
View more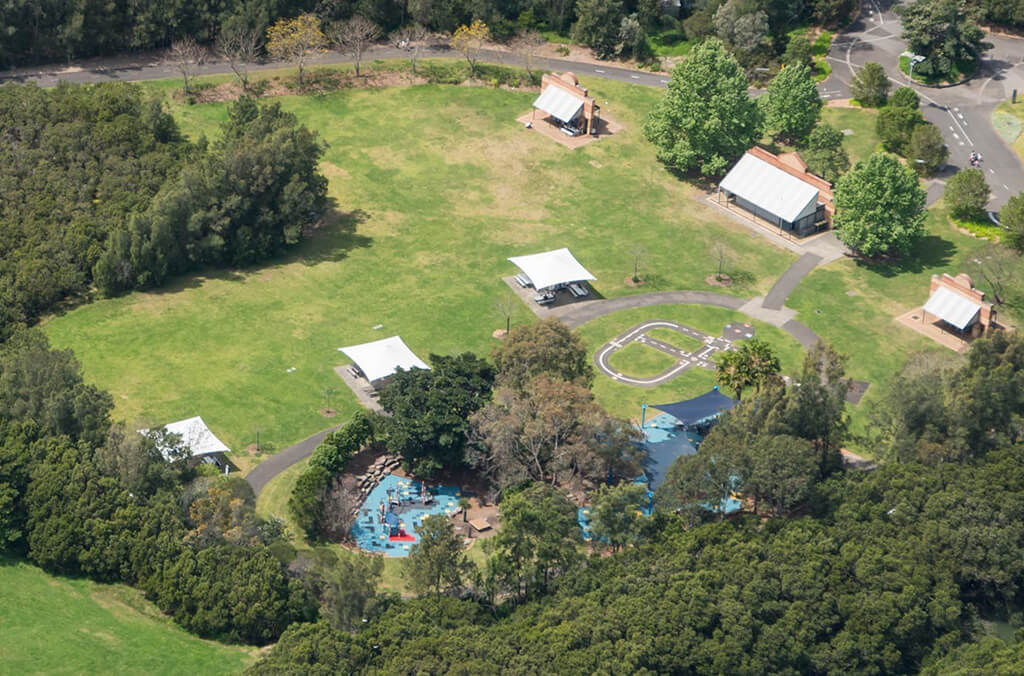 Site permits
Find the various work permits and application forms for operations at the Park.
Learn more

Planning and building
Learn the details on designing a development, lodging applications and other work-related approvals.
Learn more