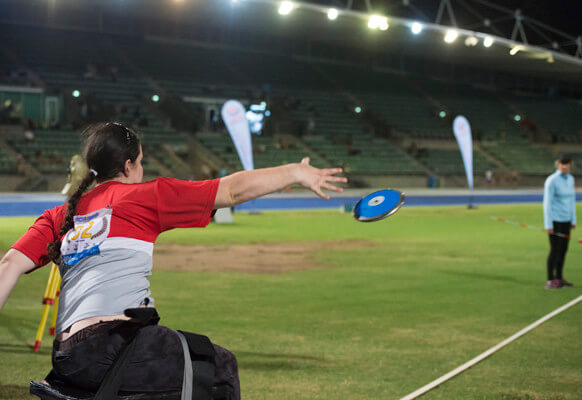 Event calendar
See what's coming up this month at the Athletic Centre!
View events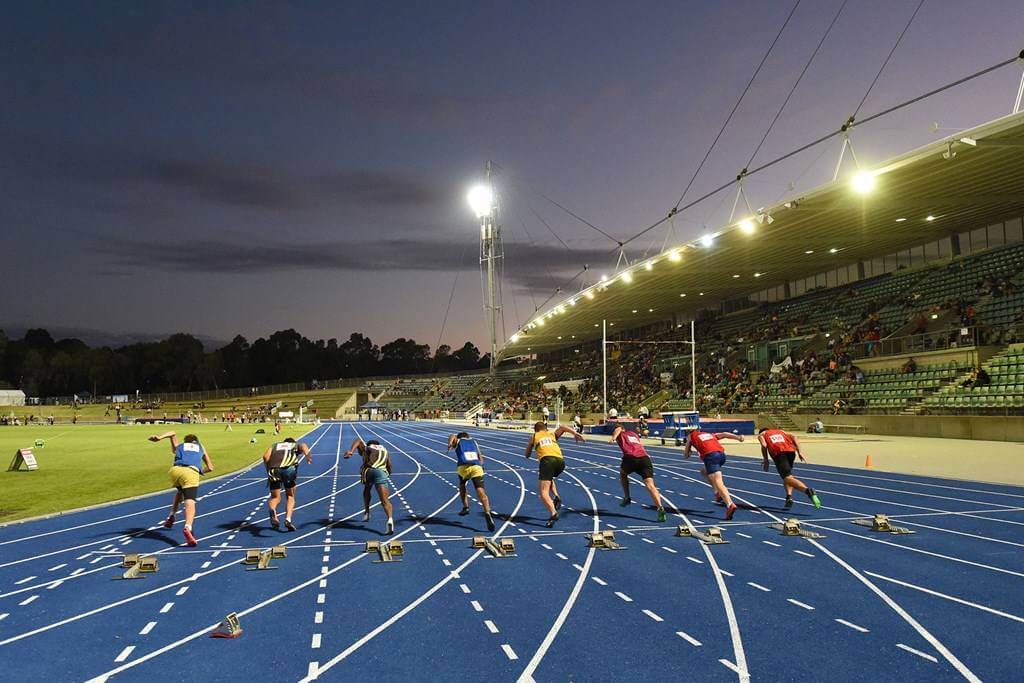 Venue information
View opening hours, pricing, conditions of entry and more.
Learn more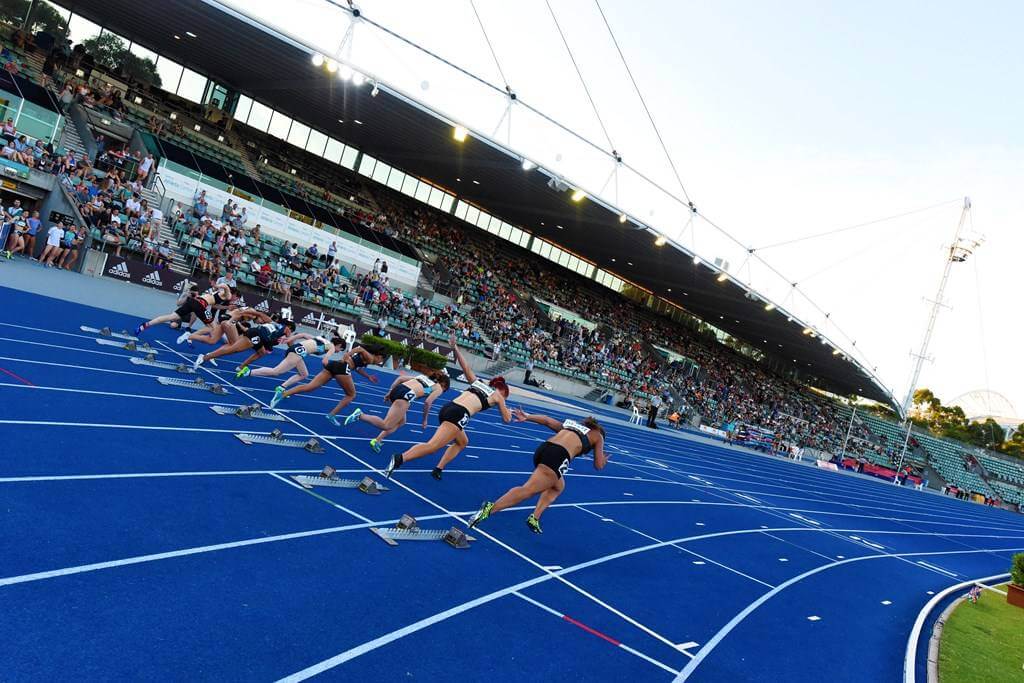 Hire a space
The Athletic Centre is a unique venue which can be used for a wide range of functions and events to suit your needs.
Learn more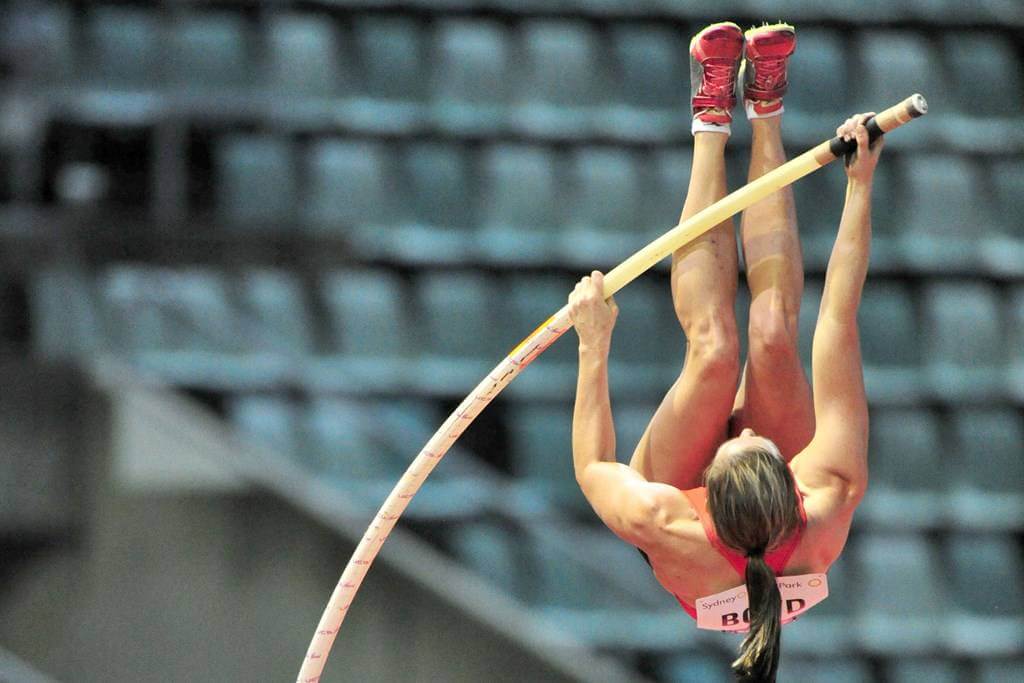 General training
The Competition and Warm Up Arenas are available to the general public for track and field training.
Learn more