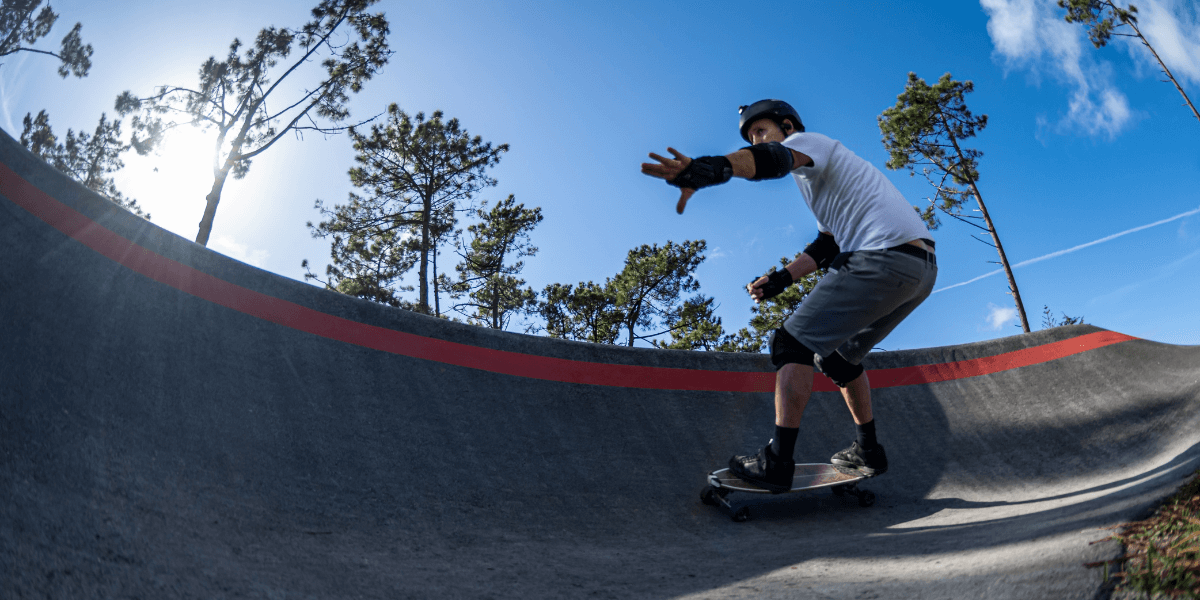 Haslams Pump Track
The Haslams Pump Track project will create an outdoor adventure space with a new track for bikes, skateboards, wheelchairs, roller skates, scooters and any wheeled devices.
Learn more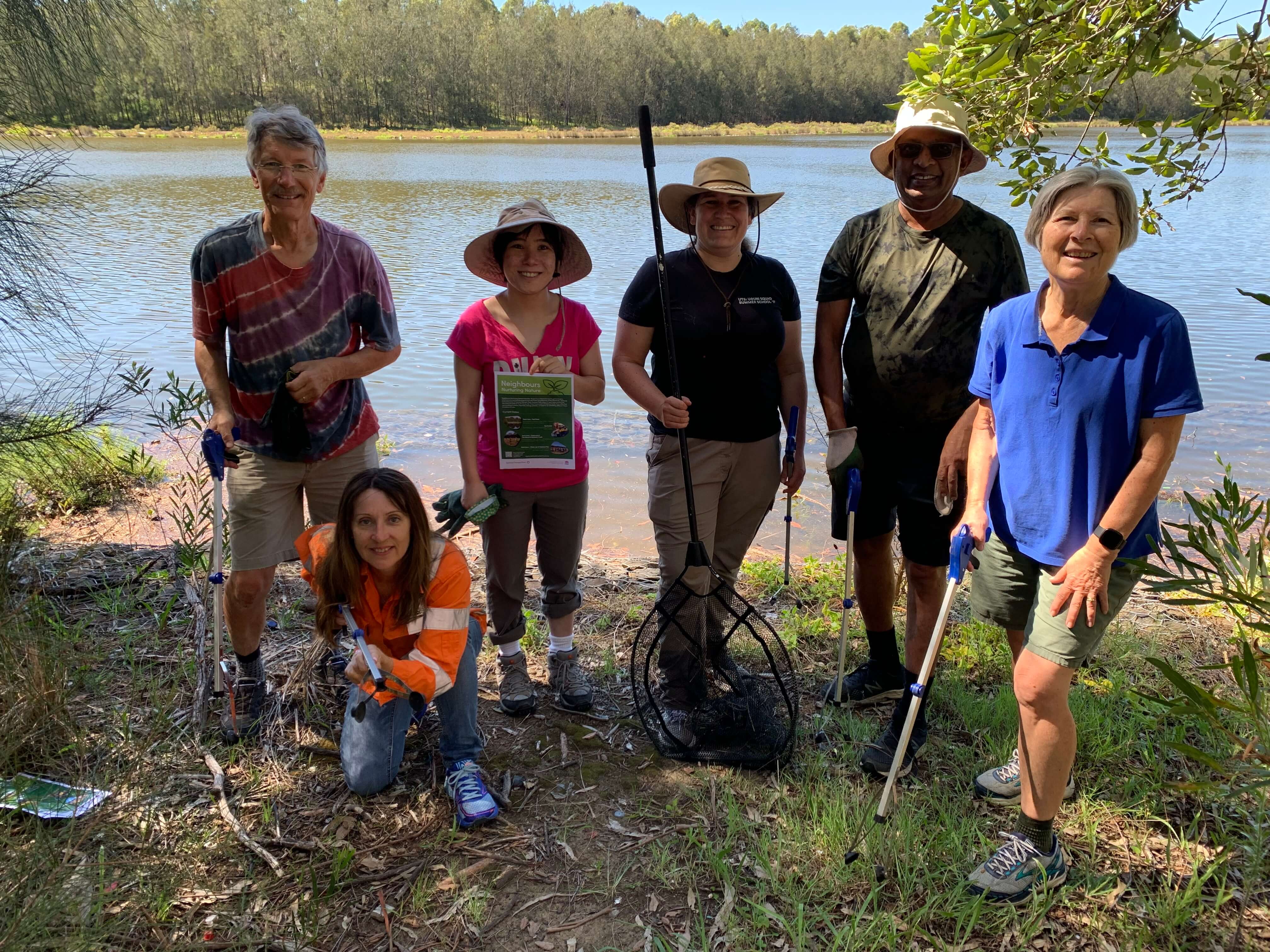 Neighbours Nurturing Nature
Bringing the community together to care for the Park's natural spaces and enhance habitat for wildlife.
Learn more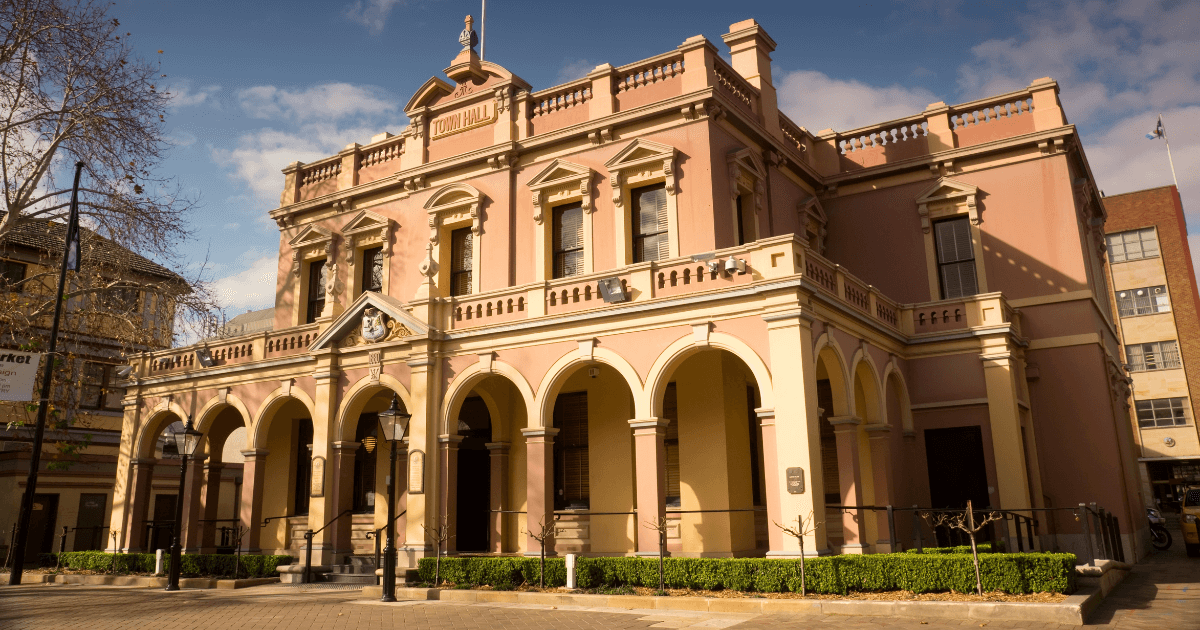 City of Parramatta
Sydney Olympic Park sits within the City of Parramatta local government area.
Learn more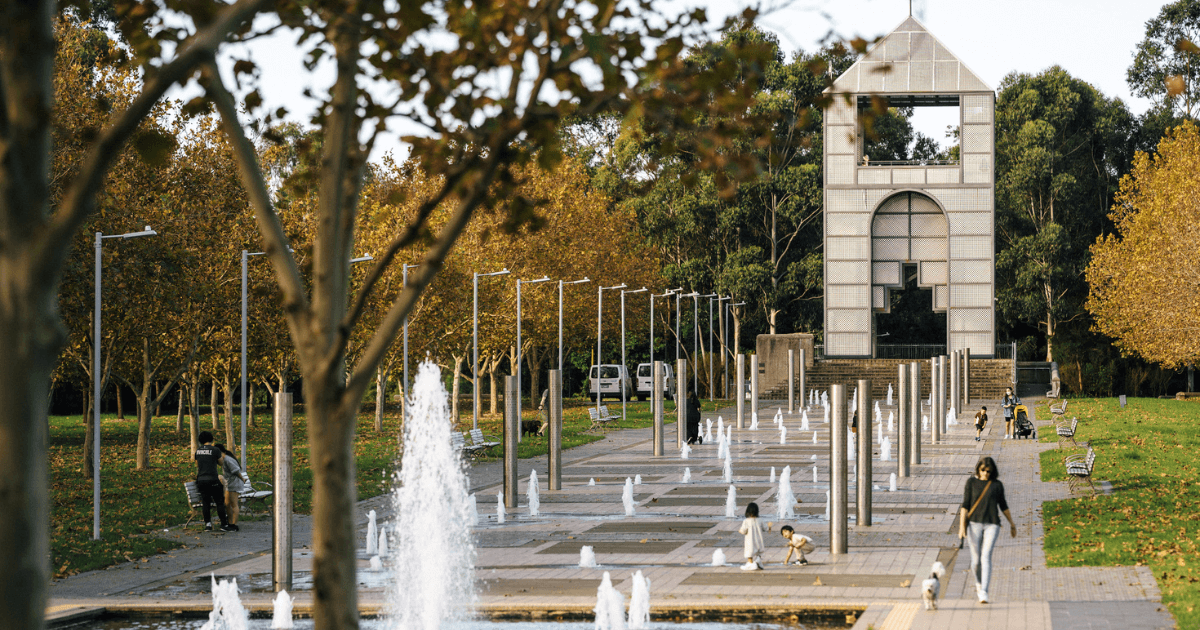 Community user guide
Learn how to achieve a sustainable lifestyle and protect the environment and ecology here at the Park.
Learn more
Community News
#mySOP is an online community engagement hub where you can participate in shaping Sydney Olympic Park. If you live, work or study at or around the Park, this is the place for you.
Get involved!