Hire a space
The Hockey Centre is a unique venue which can be used for a wide range of functions and events to suit your needs.
Hire a space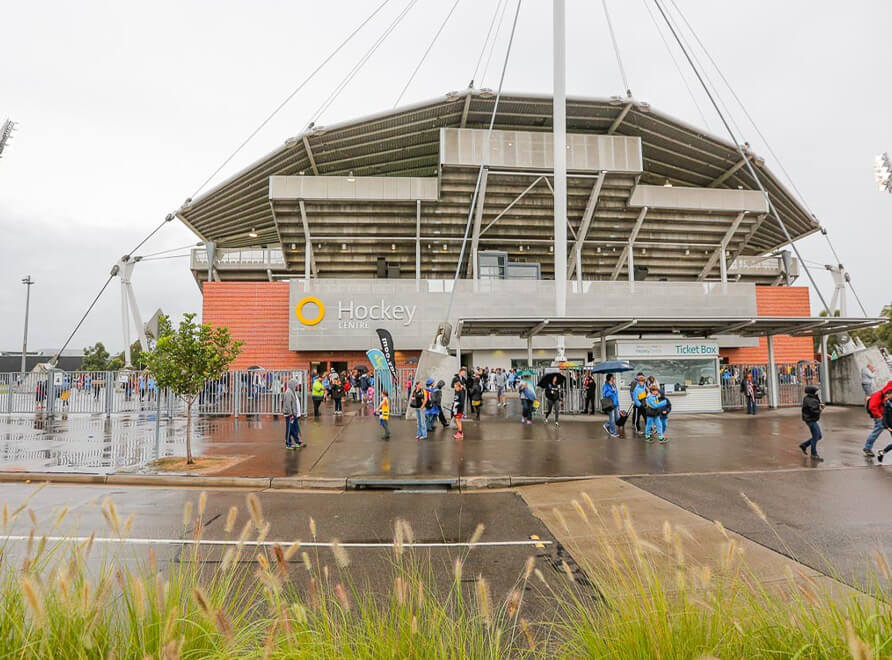 Venue information
View opening hours, pricing, conditions of entry and more.
View details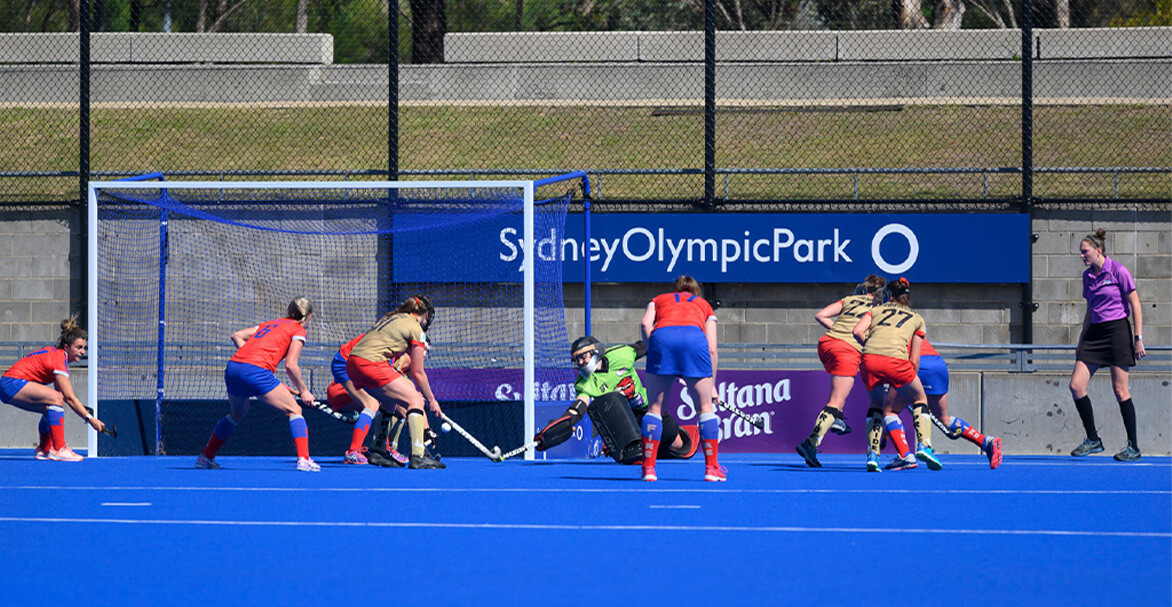 School sports venue hire
Give your students the opportunity to experience sports they would not normally play.
More information