Path of Champions
Honouring Australian athletes.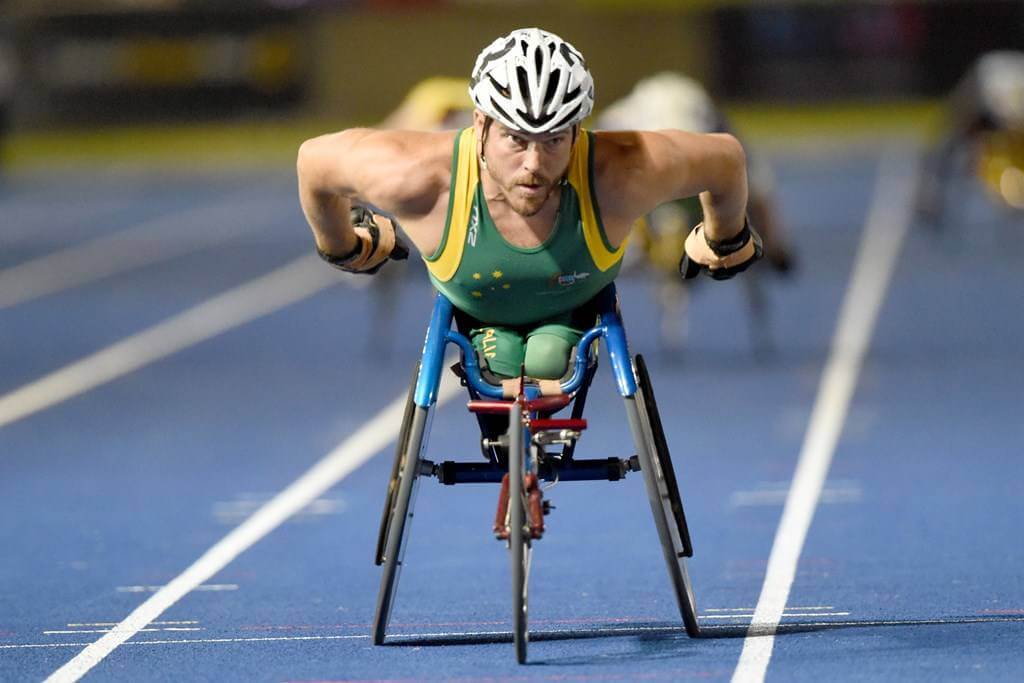 schedule
Opening hours
Daily. Refer to Athletic Centre opening hours.
View hours
map
Location
Located at the entrance to the Athletic Centre.
View map
The Path of Champions honours Australian Athletes
The Athletic Centre Path of Champions recognises Australia's contribution to sporting excellence by honouring NSW athletes who have attained the status of Olympic Champion, World Champion or a World Record Holder in International Association of Athletics Federations (IAAF) recognised track and field events.
The Path consists of 14 plaques of NSW athletes and was installed for the Official Opening of the Athletic Centre in March 1994.
Paralympic Path of Champions
The Paralympic Path of Champions honours outstanding NSW athletes who have won gold medals at Paralympic Games since 2000. One athlete is selected to represent each year's Paralympic Games.
To qualify for inclusion the athlete must be a New South Wales Paralympic gold medalist (Paralympic Champion) who has won a gold medal at a Paralympic Games in track and field from 2000 onwards. The athlete who contributed the most outstanding performance at each Paralympic Games will be selected for inclusion by the Australian Paralympic Committee. 
More information
Parking
4 hour free parking is available in P2, adjacent to the Aquatic Centre upon validation of parking ticket.
You might also be interested in...

Sydney Olympic Park
Mon 18 - Fri 22 December 2023