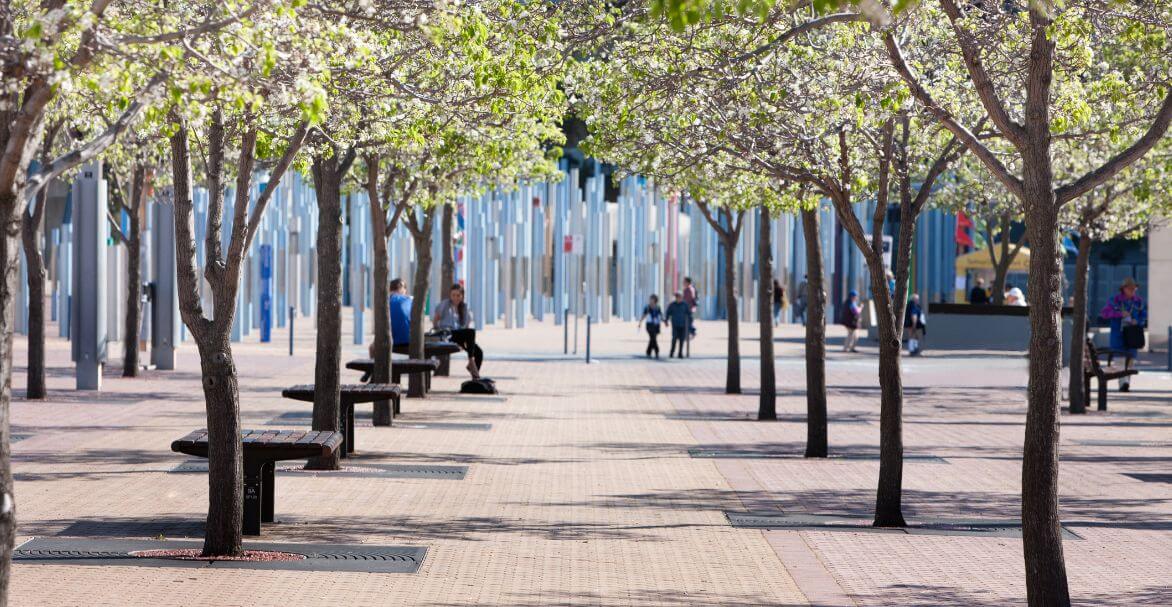 Sports venues gift voucher
Choose from a wide range of programs and facilities at any of the Sydney Olympic Park sports venues.
Purchase a gift card
To purchase a voucher, please speak to our friendly customer service staff at the venue of your choice.
Simply click on a venue below to find the relevant contact information:
Terms and conditions
This gift voucher is redeemable at participating Sports Venues - Aquatic Centre, Athletic Centre, Archery Centre, Quaycentre, Hockey Centre and Sports Halls. 
This gift voucher is non-refundable and cannot be redeemed for cash.
This gift voucher expires 3 years from date of purchase.
Treat this voucher like cash as lost or stolen vouchers will not be replaced or returned.
Sydney Olympic Park Authority accepts no responsibility for the loss, theft or destruction of this gift voucher.
It is up to the gift voucher holder to use the full value within the validity period.
Purchases exceeding available balance require difference paid by other method. Any unused balance will not be refunded or credited when the gift voucher expires.
No change will be given.
Gift vouchers are not redeemable online.