Silver Arrow
Join us for intermadiate level archery sessions.
Improve your archery skills.
Our Silver Arrow Program covers the 10 steps of shooting techniques that are the basis consistent shooting.
The program consists of 3 x 1hr sessions which you can complete at your own pace and keep track of your progress with a checklist card.
On completion of the program you will receive a certificate recognising your achievement and will qualify for a Safety Induction Card to enable you to participate as a casual shooter.
*All sessions are to be completed within 3 months from time of purchase
More information
Cost
$83 (includes 3 sessions)
Session times
Saturday and Sunday: 
10:00 am – 11:30 am | 2:00 pm – 3:30 pm | 4:00 pm – 5:30 pm (subject to availability during daylight savings)
Wednesday:
10:00 am – 11:30 am
Duration
1hr x 3 sessions
Recommended age
10 years old and over
Parking
2 hour free parking available onsite - 2P marked bays only
Enquiries
Phone: 9714 7502
Email: [email protected]
You might also be interested in...

Aquatic Centre
Saturdays starting 16 Dec 2023 - 27 Jan 2024
Action, Family and kids, Sports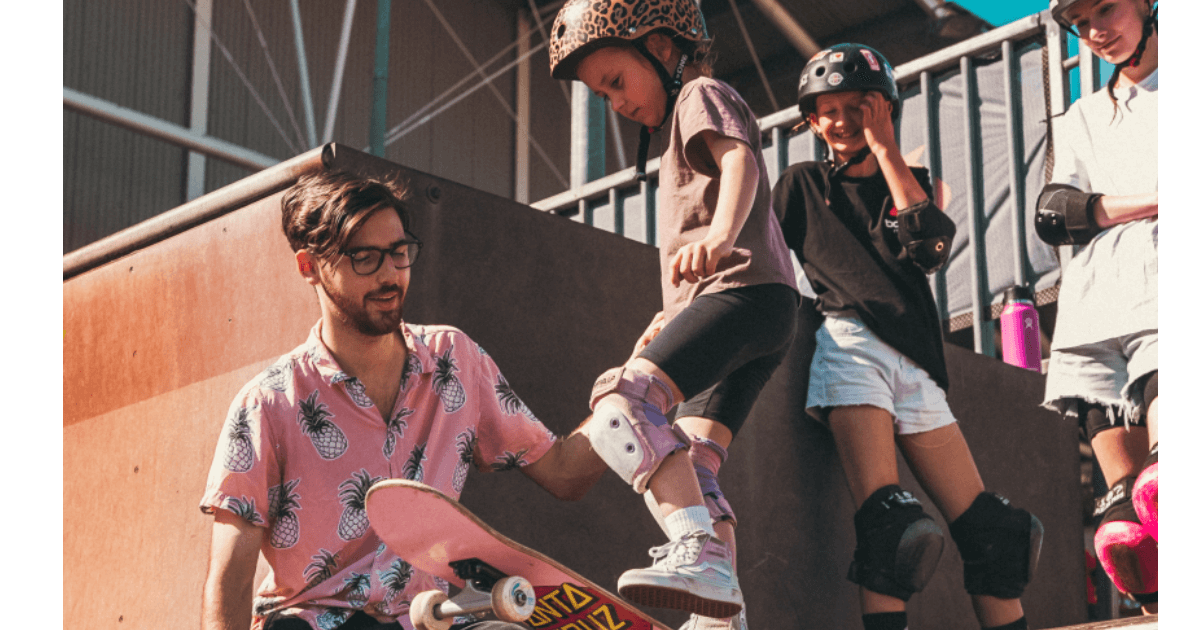 Monster Skate Park
Mondays to Fridays starting 11 December 2023 - 31 January 2024
Action, Family and kids, Sports