Senior futsal competition
Join the fun and enter a team in our Futsal competition
Join the fun and enter a team in our Futsal competition.
It's a fun way to keep fit and enjoy an activity with friends, family and colleagues. Teams consist of 5 players with unlimited reserves.
The Spring season will commence on Tuesday 5 September  & Thursday 7 September 2023. Registrations will open from Monday 31 July. 
More information
Cost
$35 registration (per player), plus $980 season fee (per team)
Session times
From 7pm, 17 min halves
Duration
14 rounds + finals Spring season finishing on Thursday 21 December 2023
Age
Adults
Parking
Free time-limited street parking available. P1 is walking distance from the Sports Halls.
Terms and conditions
You might also be interested in...

Aquatic Centre
Saturdays starting 16 Dec 2023 - 27 Jan 2024
Action, Family and kids, Sports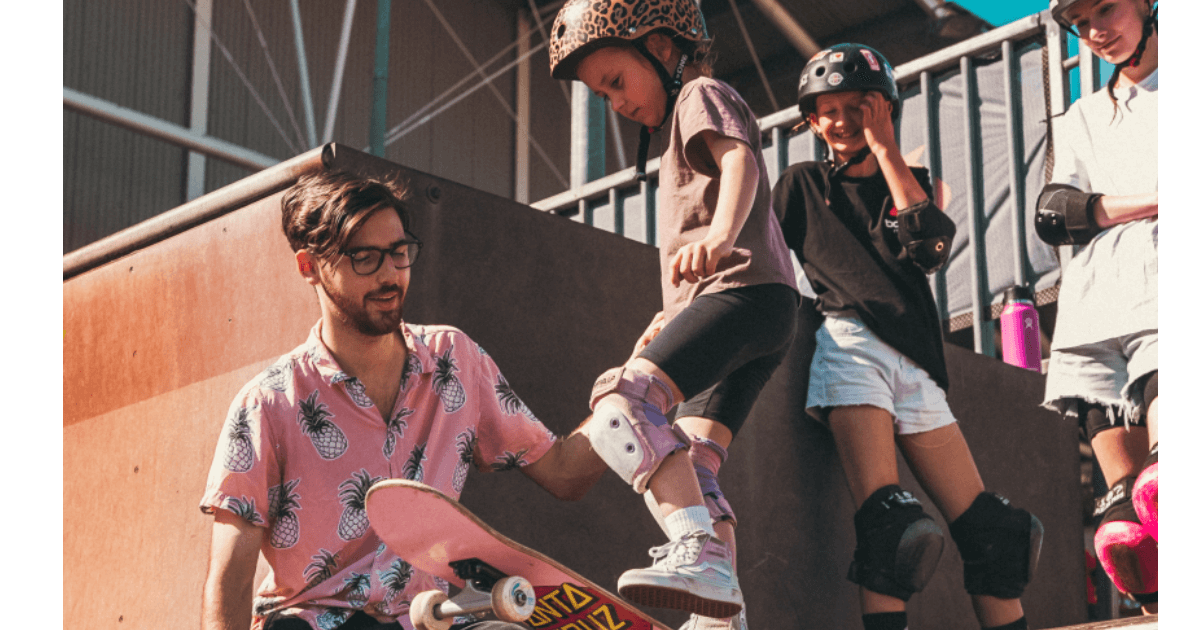 Monster Skate Park
Mondays to Fridays starting 11 December 2023 - 31 January 2024
Action, Family and kids, Sports