Lap swimming
Lap lanes are available at the Aquatic Centre's competition pools. 
Lap lane etiquette
To ensure your lap swimming session is an enjoyable one, the following lap lane etiquette guidelines have been developed and will be monitored at the Centre.
Select a lane based on your ability and stroke(s) you intend to swim. For safety reasons, some lanes indicate breaststroke is not permitted.
Keep to the left of the lane.
In order to pass a swimmer in front, swim past on the right, above the lane line on the bottom of the pool.
If moving across any lanes, check both directions before moving.
When waiting at the end of the pool, move across towards the corners of the lane to allow other swimmers to continue swimming.
Please bring your 'patience' along with your goggles.
Walk-Run lanes will be provided whenever possible. If there are no designated Walk-Run lanes, please ask a Pool Attendant for the best location.
During peak times (4.30pm - 7pm Monday - Friday) especially during the carnival season (February - April) the lap lanes can be crowded at times. Where possible swim during off-peak times and plan your training sessions around the event calendar.
The following times are provided as a guide for lane designations:
Breaststroke Lane: Breaststroke only, no time limit
Slow Lane: Laps slower than 60 seconds
Medium Lane: Laps slower than 45 seconds
Medium Fast Lane: Laps slower than 40 seconds
Fast Lane: Laps faster than 40 seconds
 
The above times are a guide only, Pool Attendants will monitor the lanes according to the abilities of all swimmers on the day.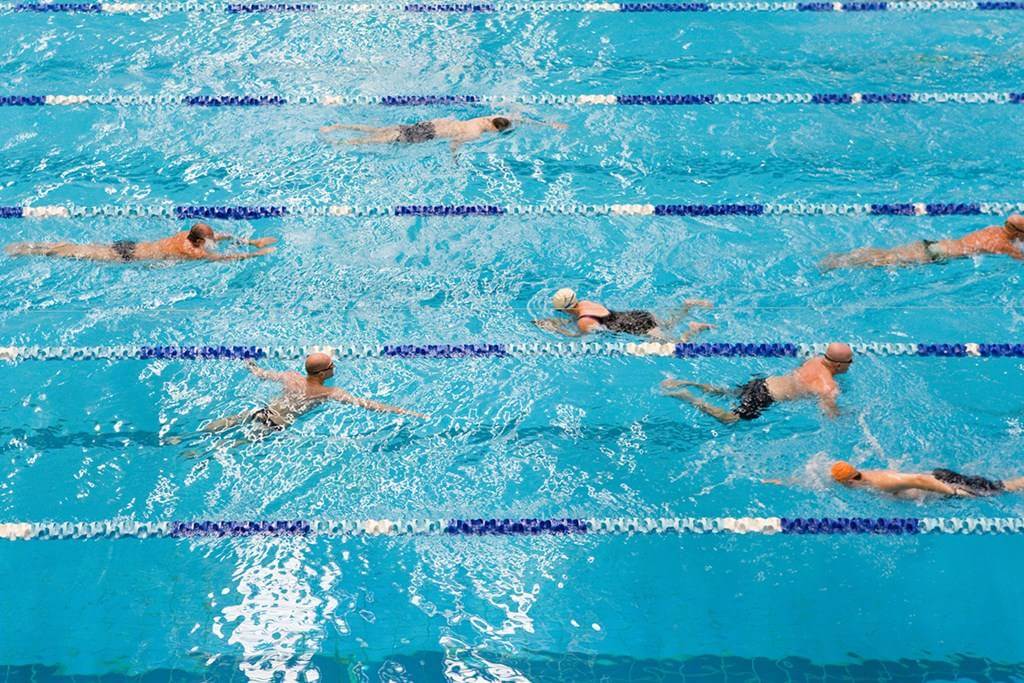 More information
To ensure you have the best experience at the Centre please plan your visit, check our lap lane availability and events calendar. In addition, events within Sydney Olympic Park precinct may affect your visit to the Aquatic Centre.
Cost

Included in pool admission, pay upon entry.
Parking
4 hour free parking is available in P2, adjacent to the Aquatic Centre upon validation of parking ticket.
Enquiries
Phone: 02 9714 7500
Email: [email protected]
You might also be interested in...

Aquatic Centre
Saturdays starting 16 Dec 2023 - 27 Jan 2024
Action, Family and kids, Sports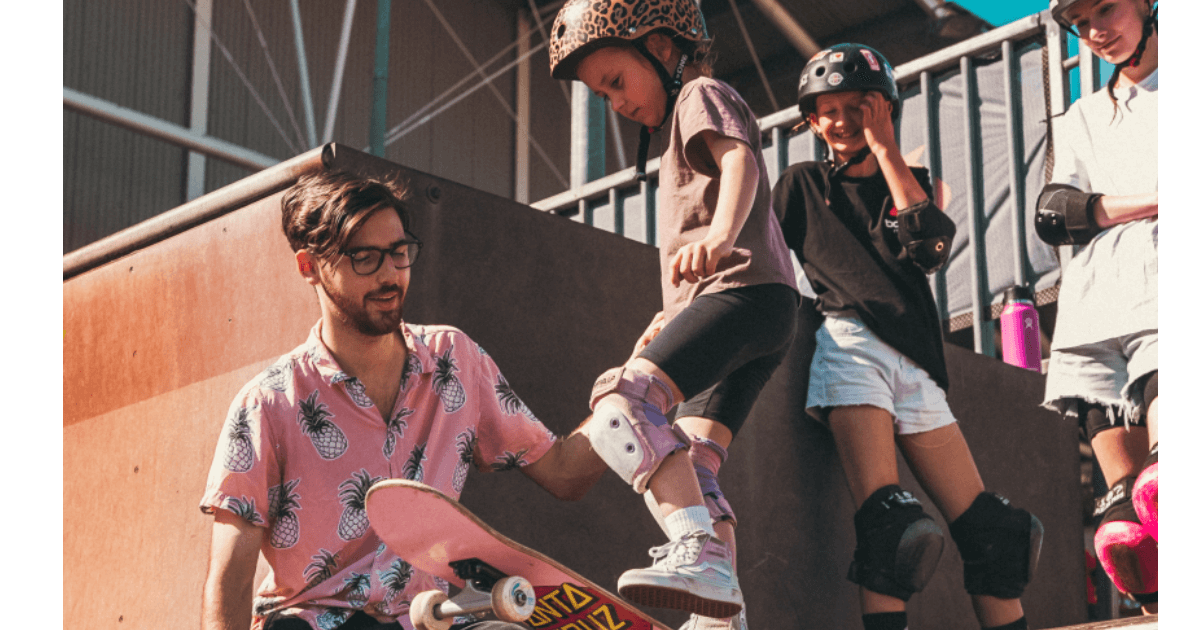 Monster Skate Park
Mondays to Fridays starting 11 December 2023 - 31 January 2024
Action, Family and kids, Sports