Bronze Arrow
Join us for beginner archery sessions.
The perfect introduction to Archery.
Skilled instructors will supervise and guide you through the session giving you the necessary skills to shoot a bow and arrow in a fun and social environment.
This session is perfect for those wanting to try archery solo or with a few friends, as well as allowing you to progress to the next level and complete our Silver Arrow program.
Archery at Sydney Olympic Park
More information
Cost
$26
Session times
Wednesday:
10:00 am – 11:30 am
Saturday and Sunday: 
10:00 am – 11:30 am | 2:00 pm – 3:30 pm | 4:00 pm – 5:30pm 
Subject to availability during daylight savings.
Duration
1.5 hours
Recommended age
10 years old and over
Parking
2 hour free parking available onsite - 2P marked bays only
Enquiries
Phone: 9714 7502
Email: [email protected]
You might also be interested in...

Aquatic Centre
Saturdays starting 16 Dec 2023 - 27 Jan 2024
Action, Family and kids, Sports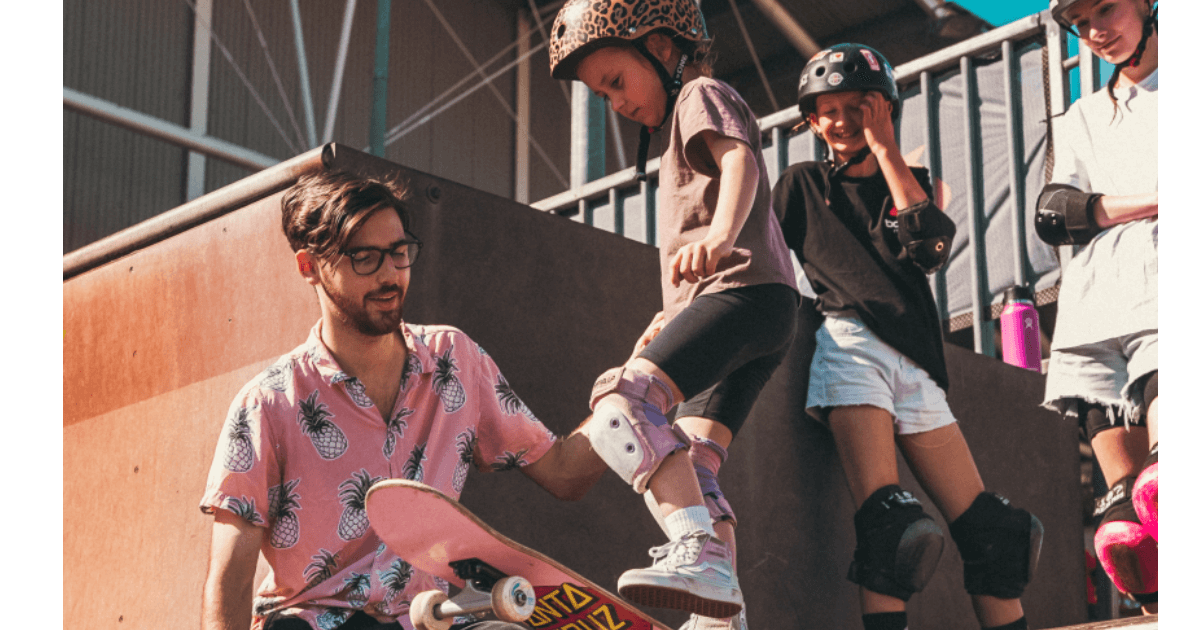 Monster Skate Park
Mondays to Fridays starting 11 December 2023 - 31 January 2024
Action, Family and kids, Sports