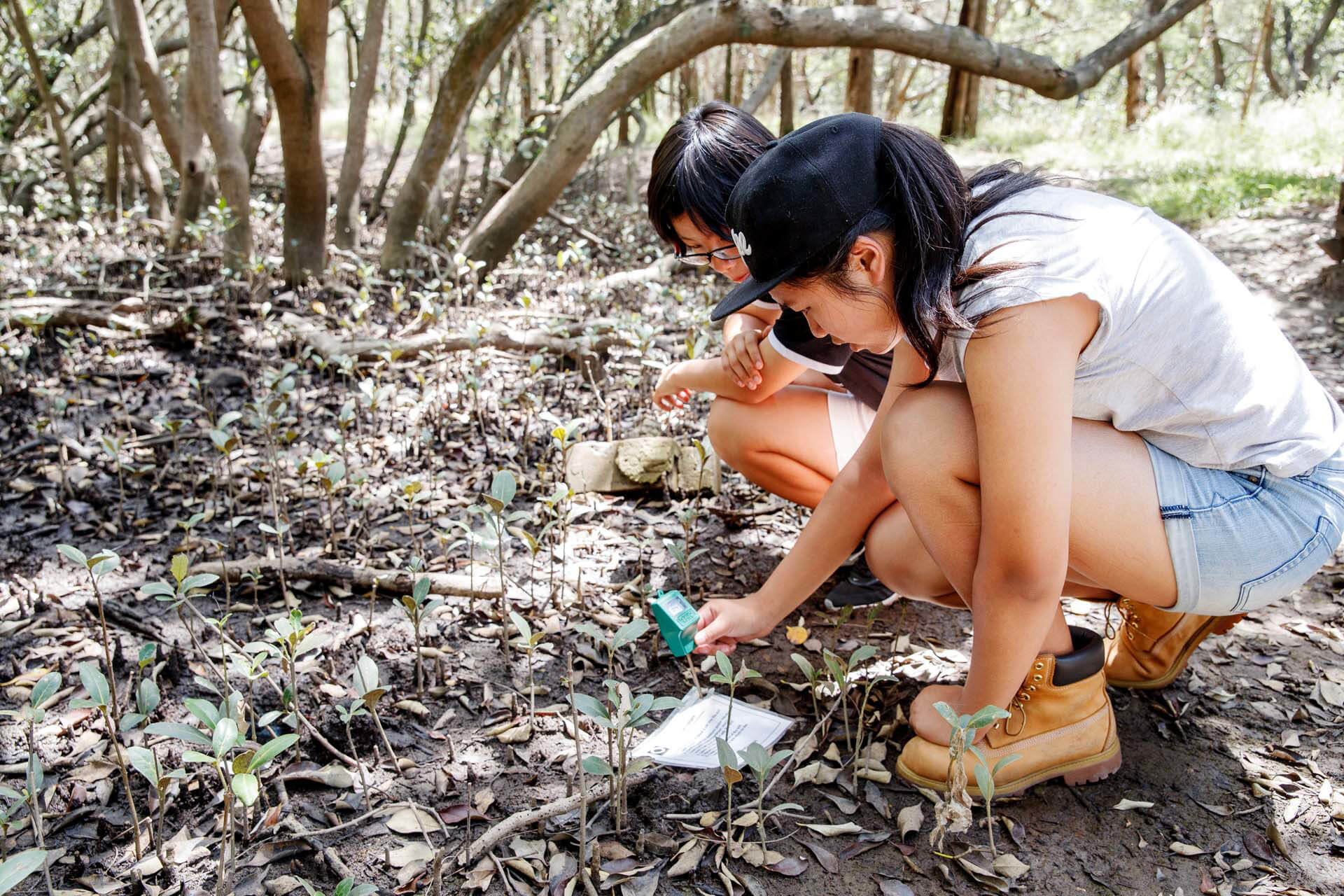 School excursions
Immerse yourself in learning experiences for all ages - from school excursions, to professional learning opportunities and events.
Book now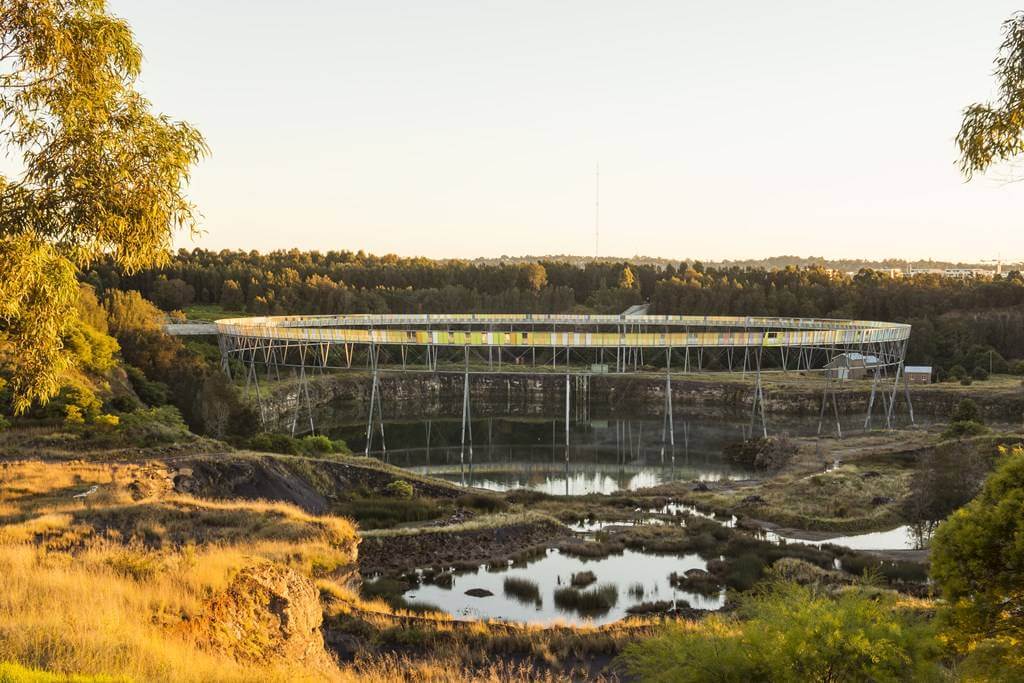 History and heritage
We are home to locally rare ecosystems, species, artefacts, buildings with heritage value and open green space.
Learn more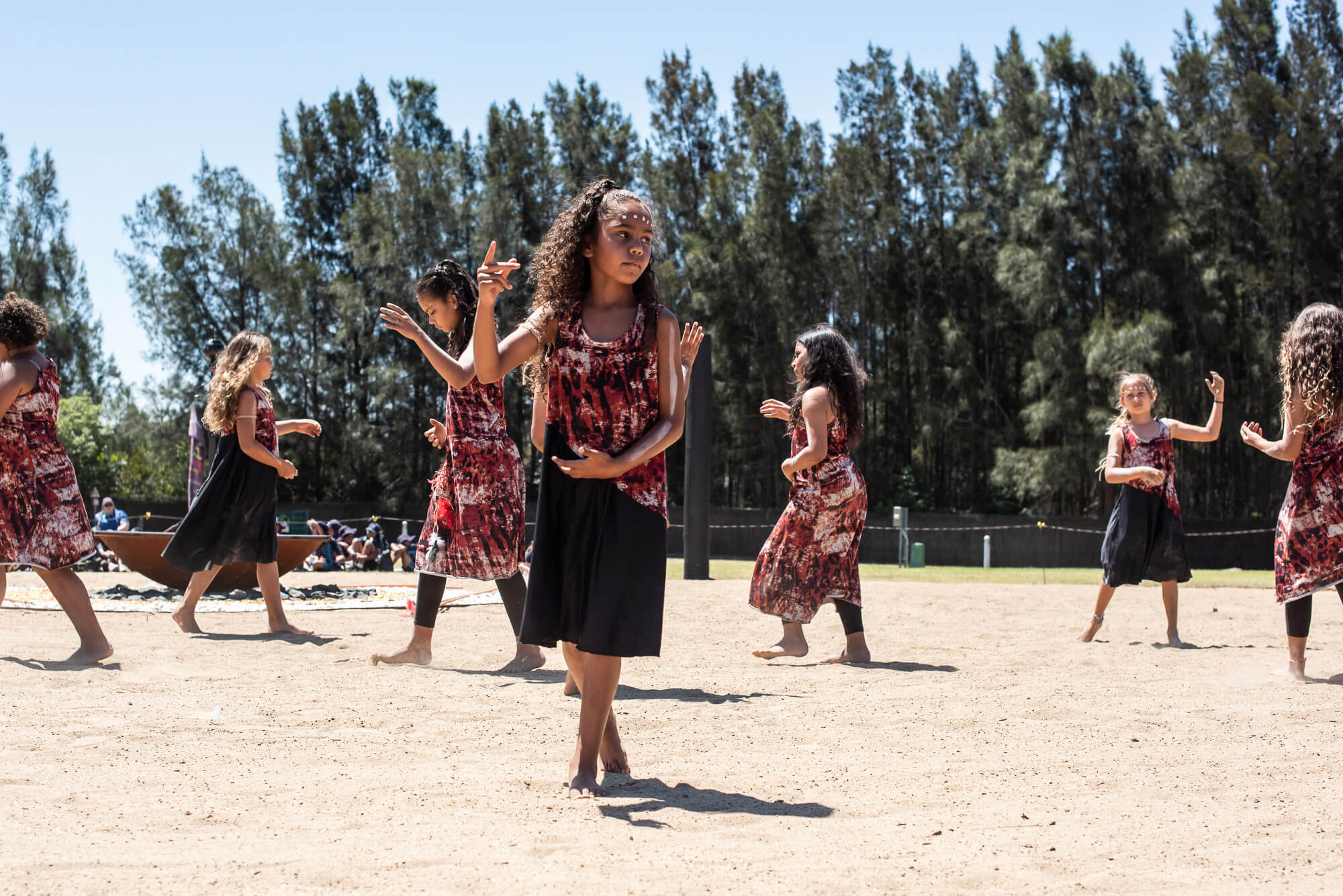 Indigenous history
We recognise First Nations Peoples' unique cultural and spiritual relationships to place and the rich contribution made.
Learn more
Sydney Wetland Institute
Connecting wetland science and practice through sharing knowledge.